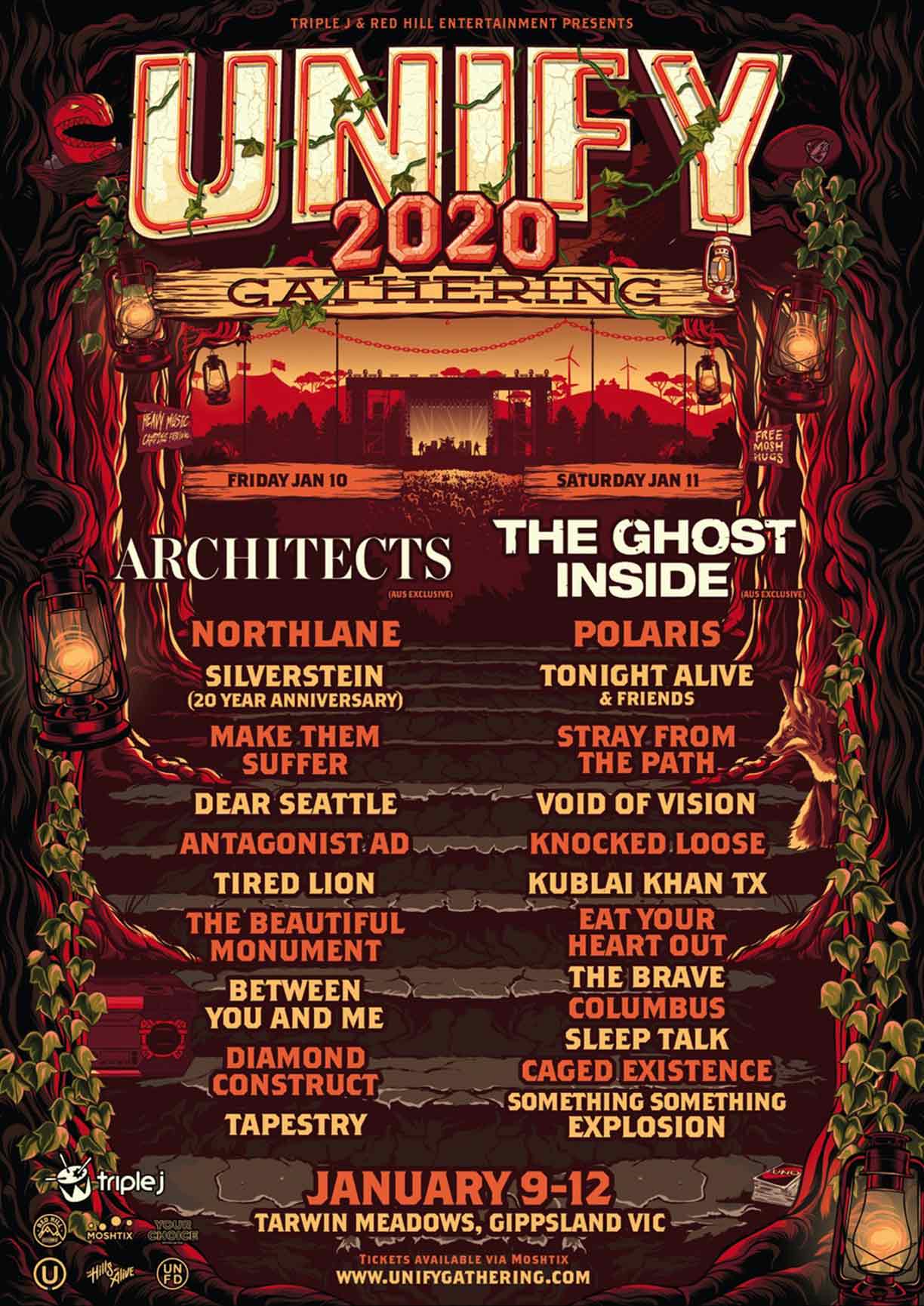 Event Information
Taking place from 9 – 12th January 2020, in beautiful South Gippsland. UNIFY Gathering is a celebration of good friends, great times and heavy music.
Follow these links for hot tips to prepare you for the best weekend of the year.
Latest News
PITCOIN REFUNDS
Thanks for an epic UNIFY Gathering 2020!  If you have leftover PITCOIN, refund...
Check it out
SATURDAY PLAYING AND SIGNING TIMES
Here is your updated Timetable for Saturday at UNIFY 2020. Let's do it 🤘...
Check it out